The thing about doing business in Africa is that you must have strong roots in the host country. We go by an unwritten but well-known law that demands engagement with a local partner wherever we set up outside the Gambia. There is always a deliberate effort to make the host country our second name; that is why we have the likes of TAF-Rwanda and TAF-Nigeria. Local partners are incredibly vital for the success of foreign businesses.
---
Our vision is to become a leading African inspection and testing company, which means we want to be all over Africa. We want to extend to Africa differently because we know Africa has the potential to be the world's supplier.
Another important thing is that Africa is young, vibrant, and has excellent brains. In our company, we have young scientists of an average age of thirty years. We have been able to mentor those young people, and we want to duplicate that to every country in Africa.
---
"I can bet that investing ten-thousand dollars in Nigeria can get you a 100 per cent return within a year. A return like that for that kind of initial investment is not possible in Europe. I remember being involved as Shoprite sought to make a foray into Nigeria. They had concerns about what they perceived as the inability of Nigerians to afford their products. They estimated that only 35 per cent of the country would be able to buy their products and thought of aborting the mission. I made them realise that 35 per cent of potential buyers in Nigeria was more than 100 per cent of potential buyers in South Africa. The rest is history because the retail giant has over a hundred branches all over the country today.
When I led the transformation of the Financial Inclusion Unit of the Central Bank of Liberia, our colleagues from United Nations Capital Development Fund (UNCDF) did not see the opportunities of going down the market. Today we have a success story."
---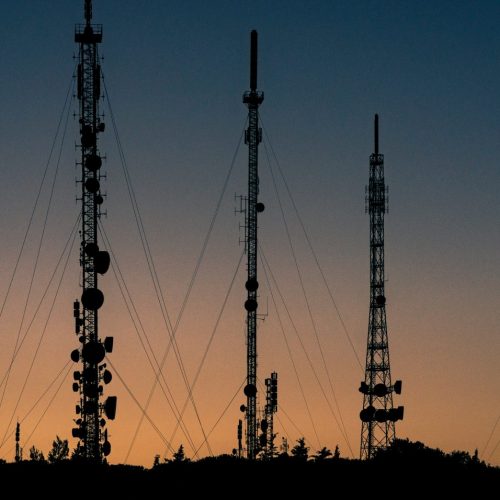 "We have working relationships with Nokia, Vodacom, Huawei, Airtel, and MTN. These big-name corporations see our collaboration as an opportunity to venture into more African markets. 
"The work we do will lay the groundwork for these big players to come and invest. The last eighteen years have cemented our profile as a powerhouse in Tanzania. Seven years ago, we launched our Mozambique office, and we are now staring at Zambia, DRC, Ethiopia, Madagascar, and Botswana. Our aim is not solely to make money from the countries we expand into but to add to the culture. These countries will reap significant benefits if we facilitate the penetration of ICT much quicker."
---