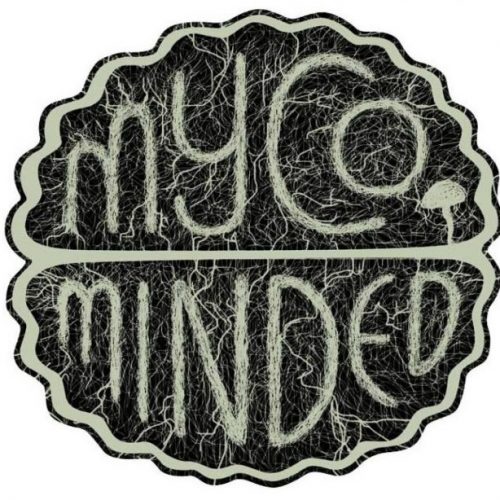 South African start-up Mycominded works with fungi to develop organic alternatives to plastics.
Plastics have very short-use lives but stay in waste dumping areas for centuries.
"One of the landfills in Cape Town receives about 4200 tons of waste per day. We are not creating landfills anymore; we are literally building mountains of trash."
Mycominded is an excellent case study of how working with nature can not only heal our planet but creates sustainable and innovative business opportunities.
---
Improving water sufficiency will also require the right investments from the government. Growth in city population should be accompanied by investments in infrastructure to support provision of safe water to the population – including proper funding of water utility companies to enhance their performance.
Investments should be organised based on residential category and neighbourhood age, with a focus on the groups the data shows are not being well serviced.
---
---
The UN predicts 60 per cent of African populations will live in cities in 2050. Experts say AI can enable sustainable management of this urban boom.They advocate training and use of local expertise in the field of AI.
---