A team of scientists working in the field of plastics has published a letter in Science, calling for the cessation of new plastic production in order to solve the plastic pollution issue.
Plastic is not only an issue when it comes to its disposal, but its production generates large volumes of greenhouse gas emissions, contributing to the climate crisis, they argue
---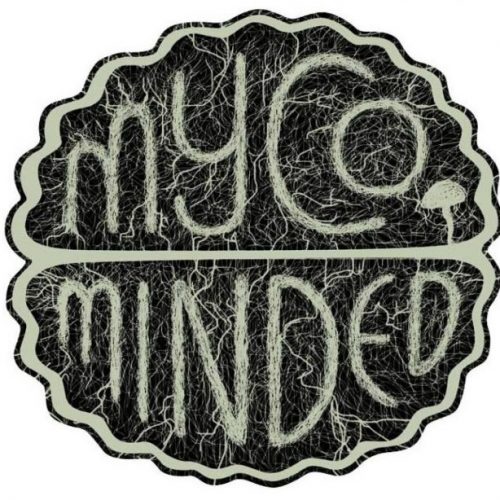 South African start-up Mycominded works with fungi to develop organic alternatives to plastics.
Plastics have very short-use lives but stay in waste dumping areas for centuries.
"One of the landfills in Cape Town receives about 4200 tons of waste per day. We are not creating landfills anymore; we are literally building mountains of trash."
Mycominded is an excellent case study of how working with nature can not only heal our planet but creates sustainable and innovative business opportunities.
---
---
---