Historical landscape photographs have been matched with modern images and used to analyse changes in alpine glaciers, hydrology and soil erosion, and vegetation, including changes in the populations of long-lived desert succulents and savanna trees.
Repeat photography is increasingly being seen as an important tool for monitoring the impact of climate change on vulnerable species and threatened ecosystems.
---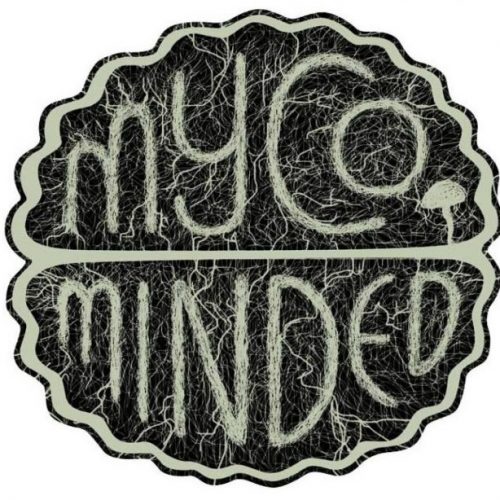 South African start-up Mycominded works with fungi to develop organic alternatives to plastics.
Plastics have very short-use lives but stay in waste dumping areas for centuries.
"One of the landfills in Cape Town receives about 4200 tons of waste per day. We are not creating landfills anymore; we are literally building mountains of trash."
Mycominded is an excellent case study of how working with nature can not only heal our planet but creates sustainable and innovative business opportunities.
---
Nigeria's President Muhammadu Buhari is about to take over the presidency of the Pan-African Agency of the Great Green Wall – the continent's effort to restore degraded cropland, grazing areas and woodlands bordering the Sahara Desert. He takes over from Mohamed Ould Ghazouani, president of Mauritania.
Buhari has the support of the United Nations Convention to Combat Desertification and an international accelerator platform with new funding. But based on the slow rate of progress to date and the lingering confusion about the initiative's vision, much work remains ahead to achieve farmer prosperity.
---
South Africa's President Cyril Ramaphosa has conceded that the country's land reform programme is taking too long to address the challenge of land ownership inequality in South Africa. Bureaucratic delays, patronage and political influence, and opportunism among beneficiaries and landowners are among the challenges that have hindered South Africa's land reform programme progress.
At the same time, the government's farmer support programmes haven't been agile and quick enough to provide the necessary support for beneficiaries.
---