Before we can talk about the opportunities, we must establish certain harmonised standards. Setting up standards will create the foundation we need to start building serious infrastructure. Standards will also help us as we seek to reduce our over-reliance on imports and produce our own materials. If we had standardized materials for construction, it would save us a lot of time and money when building infrastructure. The solution here is for engineers, architects and manufacturers to come together and create similar standards across the continent.
We have, for the most part, worked on the health, educational and residential projects. I see opportunities coming when it comes to providing infrastructure for these sectors. Other stakeholders must come in and join in our efforts as we seek to create the infrastructure that will move our continent forward. Our ideas are being appreciated in the health sector for instance because our designs help medics serve patients even better.
---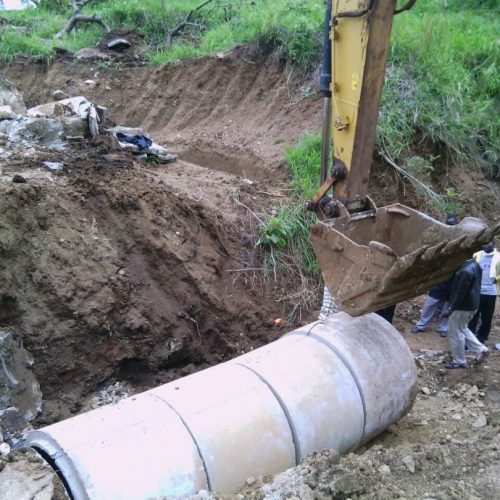 Kuka Uganda Ltd was formed in 2002 and has made rapid progress in establishing itself in the East African construction & civil engineering industry. The firm operates in the building, heavy and civil construction and industrial construction sectors. Now well established in Uganda, the company is positioning for growth in the era of the African Continental Free Trade Agreement.
AfricaLive spoke with Businge Donald Managing Director of KUKA Uganda on Uganda's infrastructure scene and the future of civil engineering in East Africa. Read the full interview here.
---
Uganda was one of the very first countries to endorse the AfCFTA agreement and that makes us very excited. AfCFTA makes the continent almost one village association so to speak. We are already partnering with colleagues in Kenya, Rwanda, and Morocco; so this is going to open even more doors to partnerships.
We look forward to more opportunities because the market will expand and resources will increase. It will set the stage for the execution of huge cross border projects that would have been hard to do all by ourselves.
---