Clinicians from the Department of Internal Medicine, the Department of Critical Care, and the Division of Virology are joining forces with FARMOVS to participate in the largest global trial on COVID-19 – the Public Health Emergency Solidarity Trial, under the leadership of the World Health Organisation.
FARMOVS also provides support with the evaluation of existing drugs (repurposing) as well as the development of novel drugs for the treatment of COVID-19, while its facilities in the Free State capital, Bloemfontein, are earmarked for the continuation of healthcare to non-COVID-19 patients in order to free up space in isolation wards elsewhere.
---
There has to be a mindset change that will enable us to make pivots that will agree with the times we are in. Of importance to us is ensuring that people have access to education. The 'Fees must fall' revolution was an eye-opener for educators in this country. At the centre of the revolution was the issue of lack of access due to high fees, as well as curriculum-related grievances. We are, therefore, very aware of the issues raised during the fees must fall' struggle, as well as the changes coming up due to the fourth industrial revolution. 
---
Prof Stefan Siebert from the Unit for Environmental Sciences and Management at the North-West University (NWU), together with academics from various American universities, recently described two new lichen species, the first discoveries of its kind in three decades. Lichens are a complex life form that is a symbiotic partnership between two separate organisms, a fungus and alga.
These two species were discovered during a National Geographic Society (NGS) expedition to study the lichens of serpentinites in Mpumalanga.
---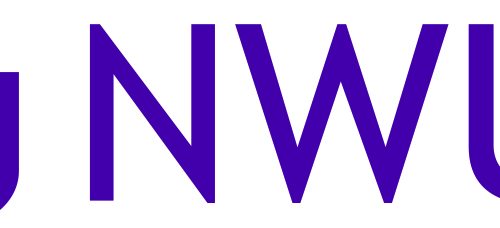 The North-West University (NWU) has proven itself to be an academic institution where excellence continues to triumph and quality of the highest standard is celebrated. This is evident in its constant good achievements in rankings by various international ranking agencies.
The NWU has continued to climb the rankings ladder after laying good foundations in previous years, celebrating achievements in 2018 and 2019 too. Since the beginning of 2020 the university has had very good showings in respected rankings agencies' listings.
These include rankings by ShanghaiRanking's global Academic Ranking of World Universities in July, the Centre for World University Rankings (CWUR) in June, and the Times Higher Education (THE) Emerging Economies University Rankings in February. It was also the first time the NWU was featured in the THE Young University Rankings, which were announced in June.
---