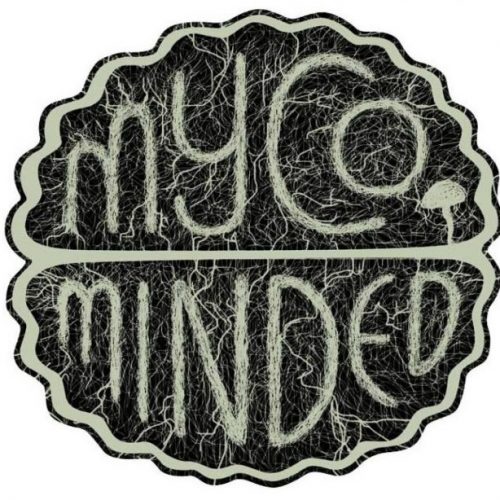 South African start-up Mycominded works with fungi to develop organic alternatives to plastics.
Plastics have very short-use lives but stay in waste dumping areas for centuries.
"One of the landfills in Cape Town receives about 4200 tons of waste per day. We are not creating landfills anymore; we are literally building mountains of trash."
Mycominded is an excellent case study of how working with nature can not only heal our planet but creates sustainable and innovative business opportunities.
---
As the globe battles the colossal effects of climate change, which includes melting ice and rising seas; extreme weather conditions; threats to wildlife, flora and fauna; Sunter said the green flag calls for "cooperation between humanity".
---
African countries need to do their part and have created the Africa Adaptation Acceleration Program but cannot do it alone. Along with bold action to reduce emissions at COP26, the international community must deliver on its commitment to provide at least $100 billion a year in climate finance for developing countries where financial flows for adaptation must be on a par with financial flows for mitigation. This is essential for securing a sustainable global recovery.
---
---