The AfCFTA agreement is an inspired idea because it gives us a chance to have a business without borders. We will now be able to go into places like Zimbabwe, Zambia and other countries to compete. It also gives us a chance to compete with multinationals from India and China in those other countries and possibly win which we have done before. The agreement will lay to rest some of the restrictions that were imposed by colonial legacies of the past.
We can now go into areas without worrying about Portuguese or francophone protocols being a barrier. Another big plus is that fellow Africans will see an African-owned organisation like us that is well organised and accomplished and our success will rub on them. Overall, the trade agreement provides a platform where better African companies can set the marker for the rest to follow and catch-up.
---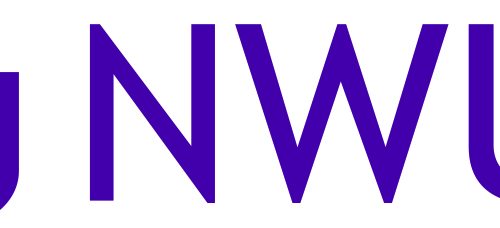 The North-West University (NWU) has proven itself to be an academic institution where excellence continues to triumph and quality of the highest standard is celebrated. This is evident in its constant good achievements in rankings by various international ranking agencies.
The NWU has continued to climb the rankings ladder after laying good foundations in previous years, celebrating achievements in 2018 and 2019 too. Since the beginning of 2020 the university has had very good showings in respected rankings agencies' listings.
These include rankings by ShanghaiRanking's global Academic Ranking of World Universities in July, the Centre for World University Rankings (CWUR) in June, and the Times Higher Education (THE) Emerging Economies University Rankings in February. It was also the first time the NWU was featured in the THE Young University Rankings, which were announced in June.
---
Grinaker-LTA is a South African multi-disciplinary engineering and construction company. Formed over 130 years ago, Grinaker is responsible for some of South Africa's most iconic and award-winning structures.
AfricaLive spoke with Grinaker-LTA Group Managing Director, Bheki Mdlalose, and Abdool Shaikh, Divisional MD Civil Engineering, regarding the future of civil engineering across the African continent.
---
The Protocol on the Tribunal and Rules Thereof of 2000 (the protocol) was signed on 7 August 2000 at the ordinary summit of SADC heads of state in Windhoek, Namibia. The protocol was signed by all presidents of SADC except the DRC president. Article 3(1) of the protocol requires that ten members be appointed from top jurists in member states qualified to hold the highest judicial offices in their countries.
It was five years after signing of the protocol, on 18 November 2005, that the ten judges as required by article 4 (4) of the protocol were finally appointed by the 25th SADC Summit in Gaborone, Botswana. Windhoek was chosen as the seat of the court and, from 2005 to 2010, the court functioned optimally, hearing a broad range of cases affecting SADC member states and citizens.
---